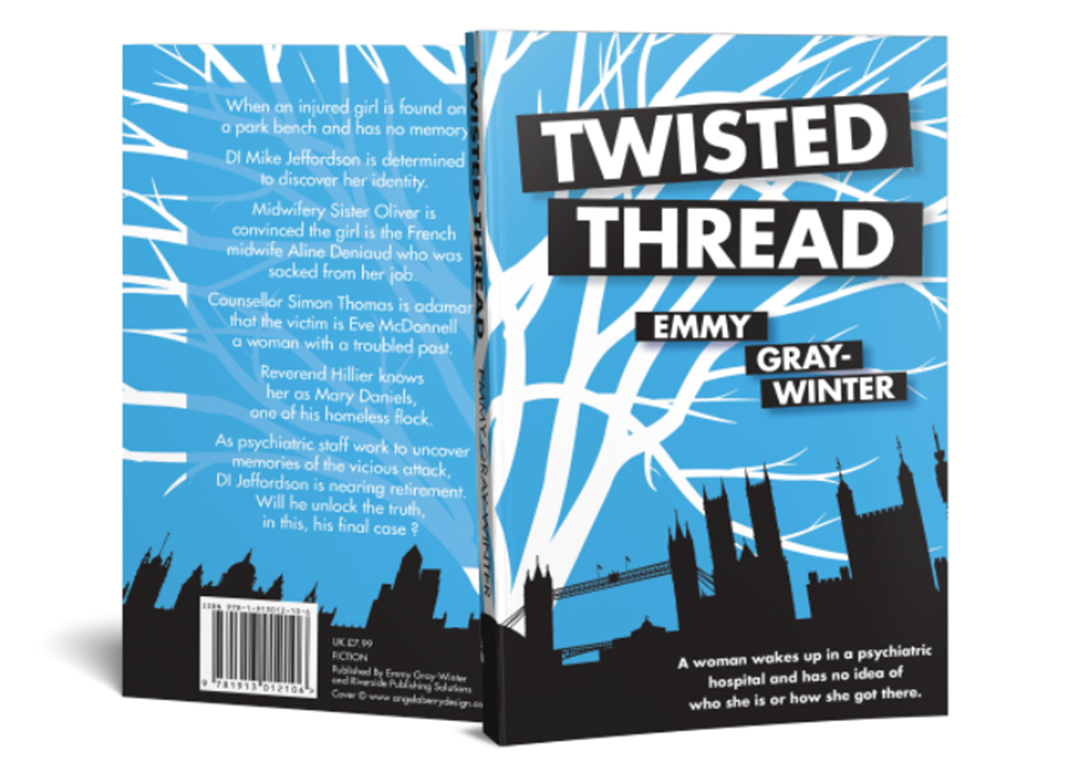 Twisted Thread Cover Design
I produced this bespoke cover for Emmy's new debut novel. The commission involved providing design and artwork to the publisher and Amazon KDP. Amazon KDP is a free service for self-publishing, but requires, cover and pages to be re-formatted for print.

Branding design and assets for Boing brand
The branding project involved logo design and design of print materials such as letterheads, business cards, media packs and tins for the Boing brand.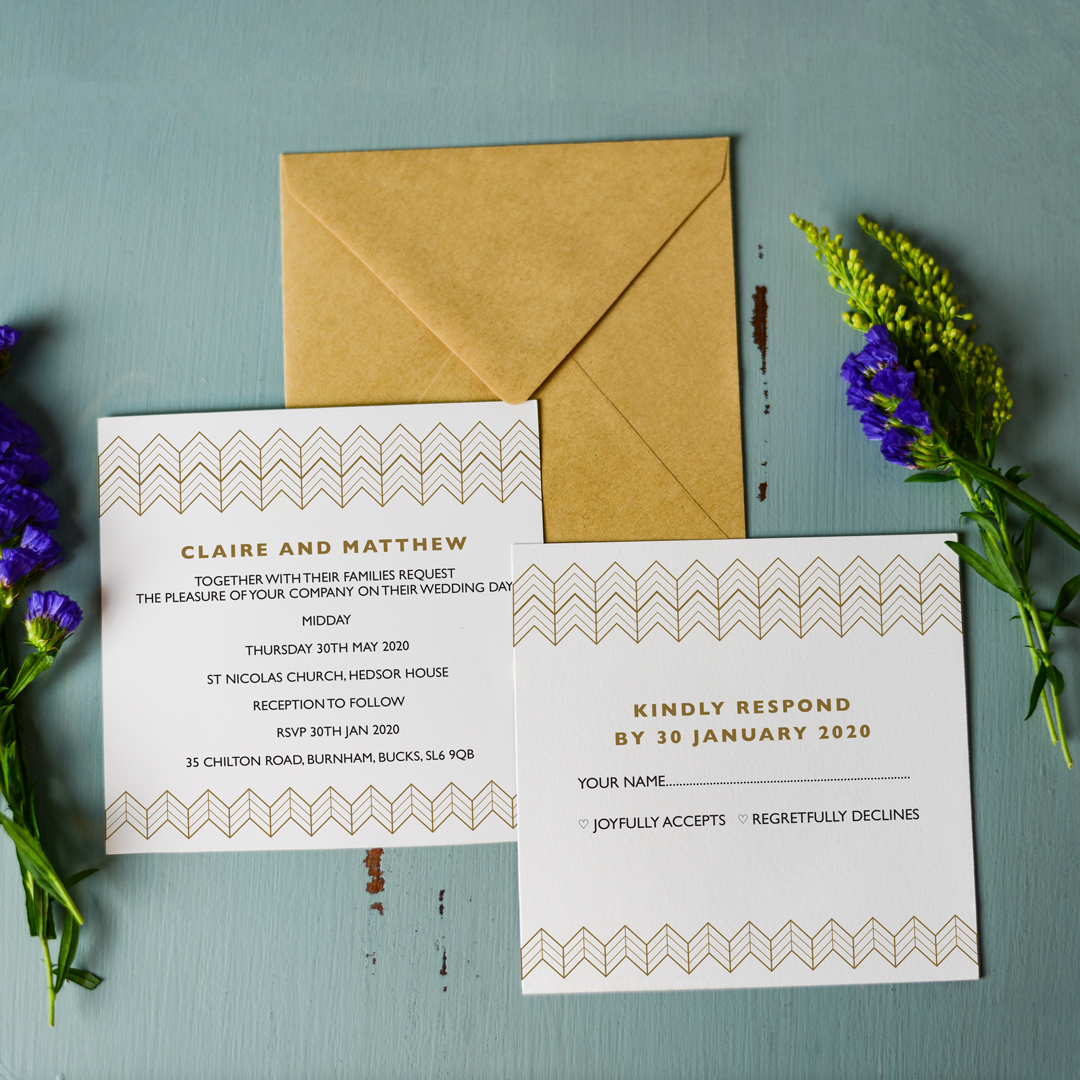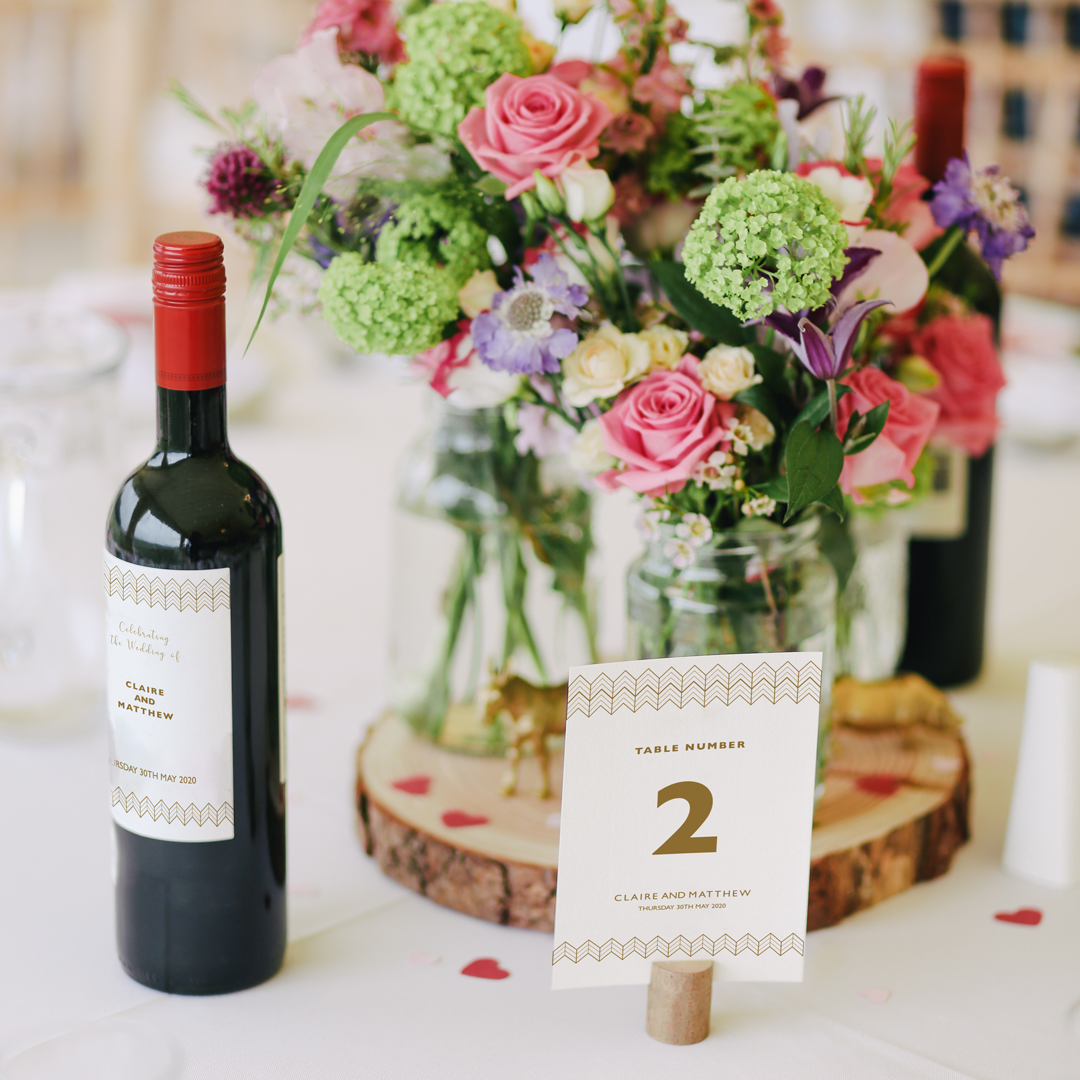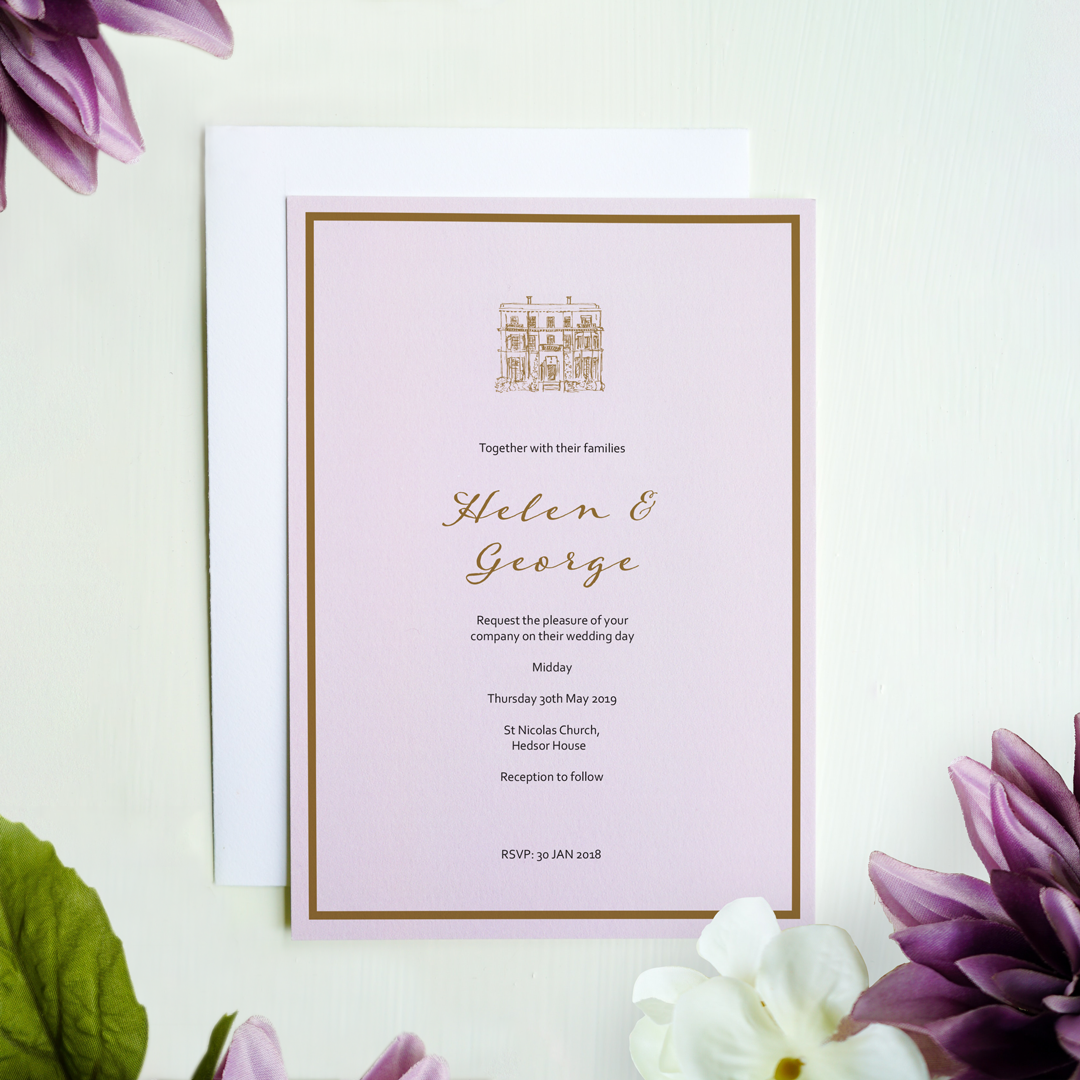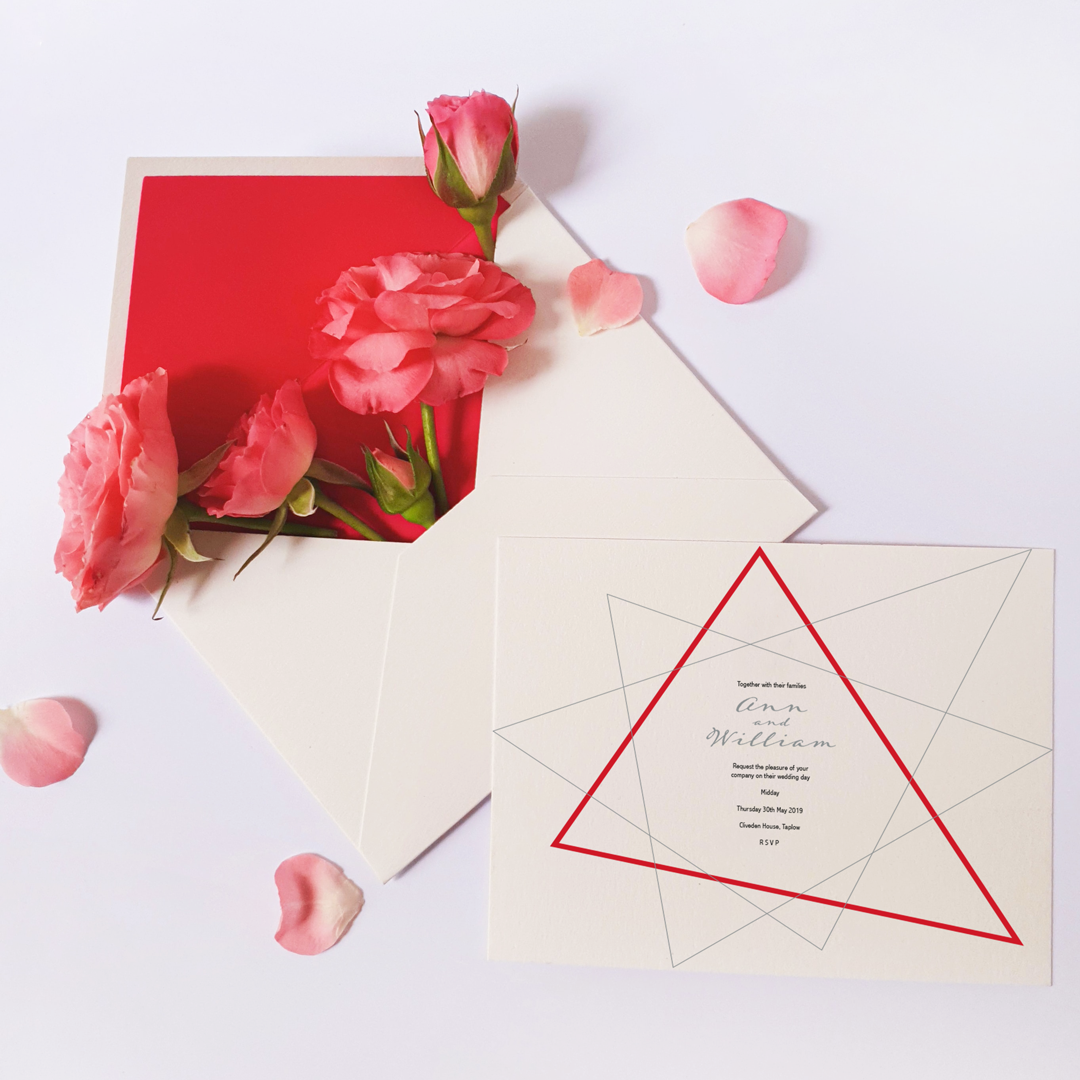 Wedding Stationary Design
Wedding Stationary design for sister brand Velluet Gray velluetgray@myportfolio.com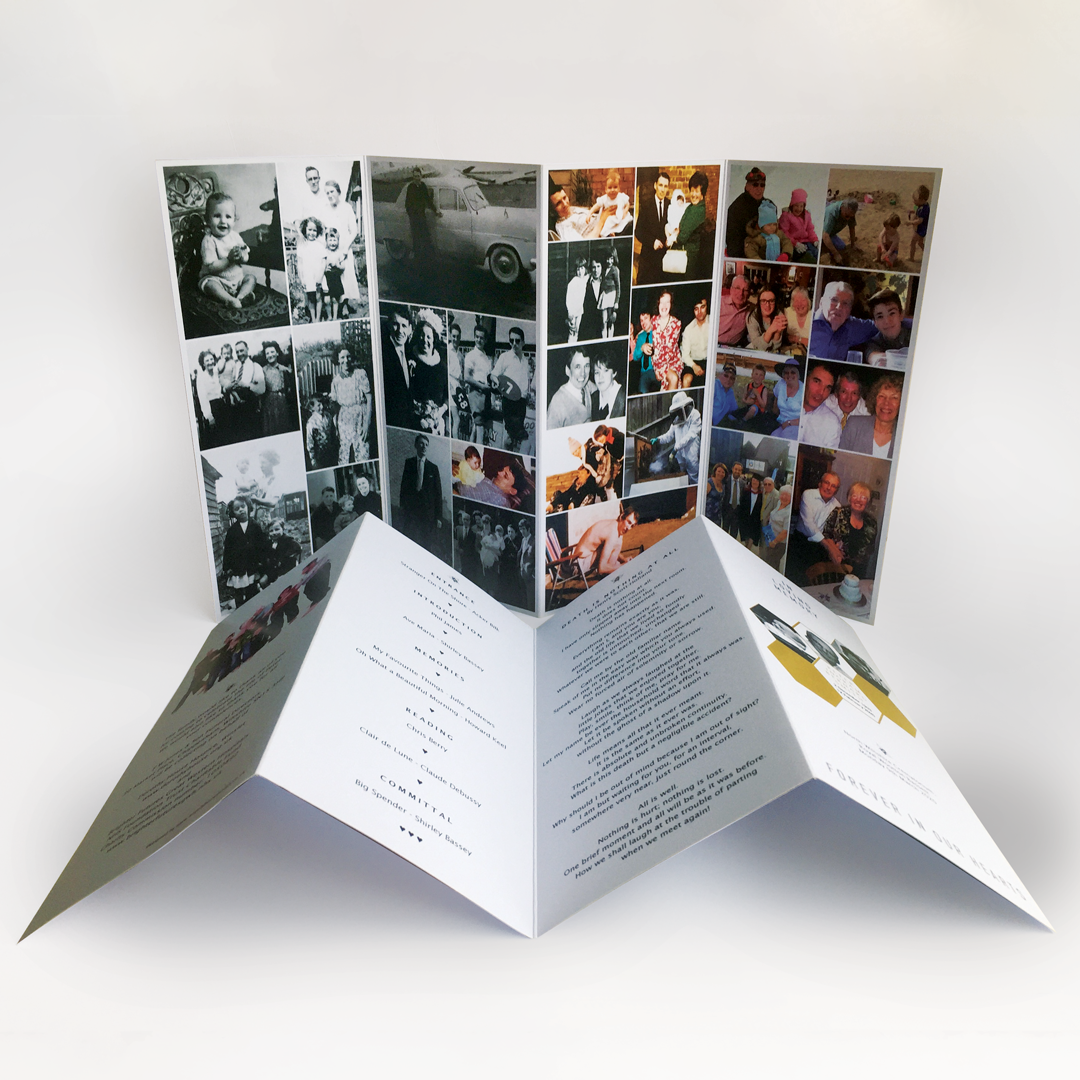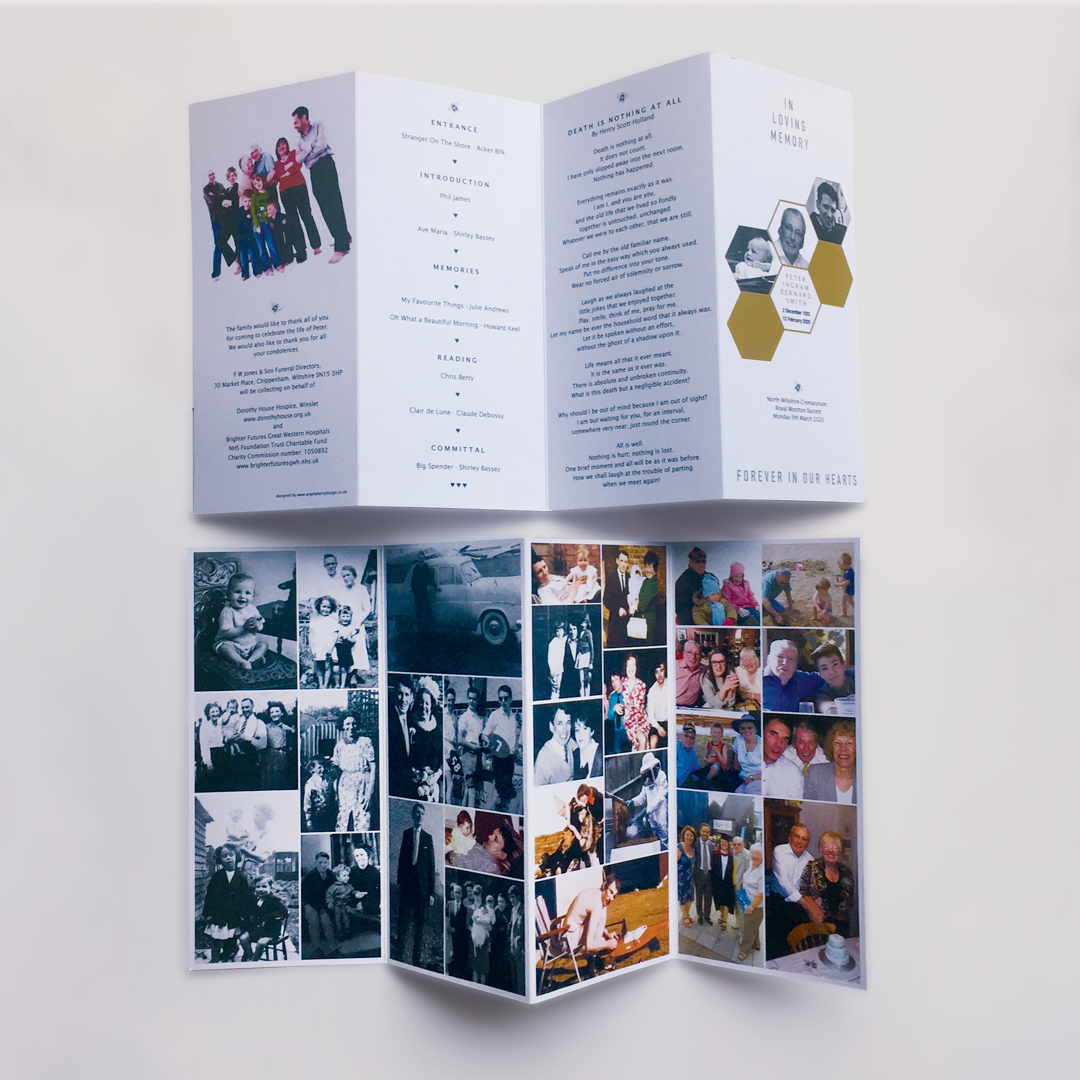 8pp Concertina fold Funeral Service Sheet printed on 300gsm
Copyright Angela Berry Design 2020